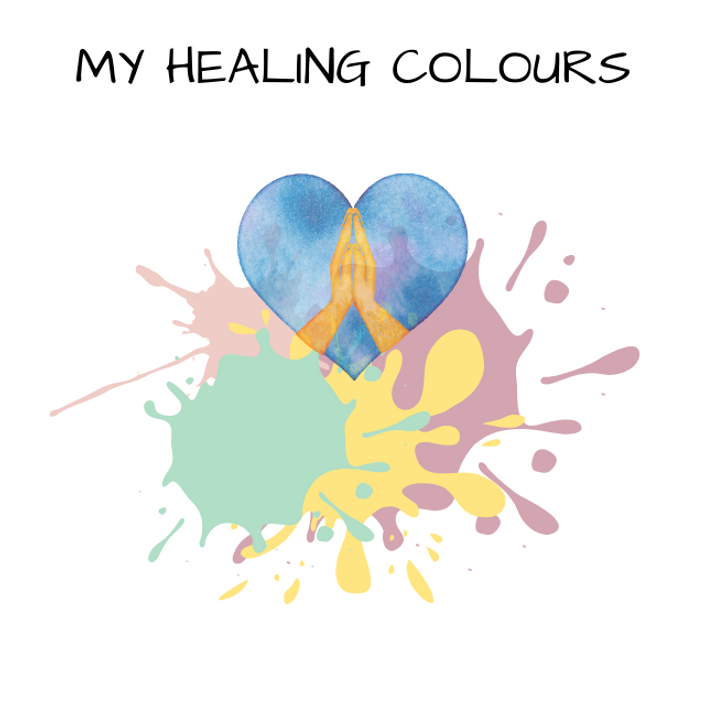 My Healing Colours
A guided, intuitive process to connect with the healing colours you need right now
25.10.2019
SOUL ART
'MY HEALING COLOURS'
Connect with, and express, the healing colours you need right now...
This intuitive process will help you connect with the colours that you need right now for a sense of overall well-being, connection and healing.
Colour can affect our mood, our thoughts and also behaviour. There is so much scientific evidence about how we respond psychologically and emotionally to colours. Did you know that the Egyptians practiced 'chromotherapy' which was using colours to heal? Every colour has its own vibration and Chromotherapy is the science of using colours to adjust body vibrations for well-being, health and harmony.
Colours are deeply personal to us, and a particular colour can have the ability to make us feel a range of responses from soothed and calm to alert and motivated.
This short process is about connecting intuitively with the colours you need right now for your own sense of overall well-being and healing.
"Colour provokes a psychic vibration. Color hides a power still unknown but real, which acts on every part of the human body." - Wassily Kandinsky
If you have been wondering what Soul Art actually is, this FREE little process will give you a small taste of Soul Art and how you can use art to enhance your sense of well-being and connection.
With Soul Art, you have the freedom to express yourself and explore aspects of your life and your inner world through art. You'll be guided step by step through intuitive art processes that will help you form a deeper connection with, and a deeper understanding of, yourself.

The process is a unique combination of:
Creativity (intuitive art making)
Mindfulness
Meditation
Visualisation
Enjoy!
Your Instructor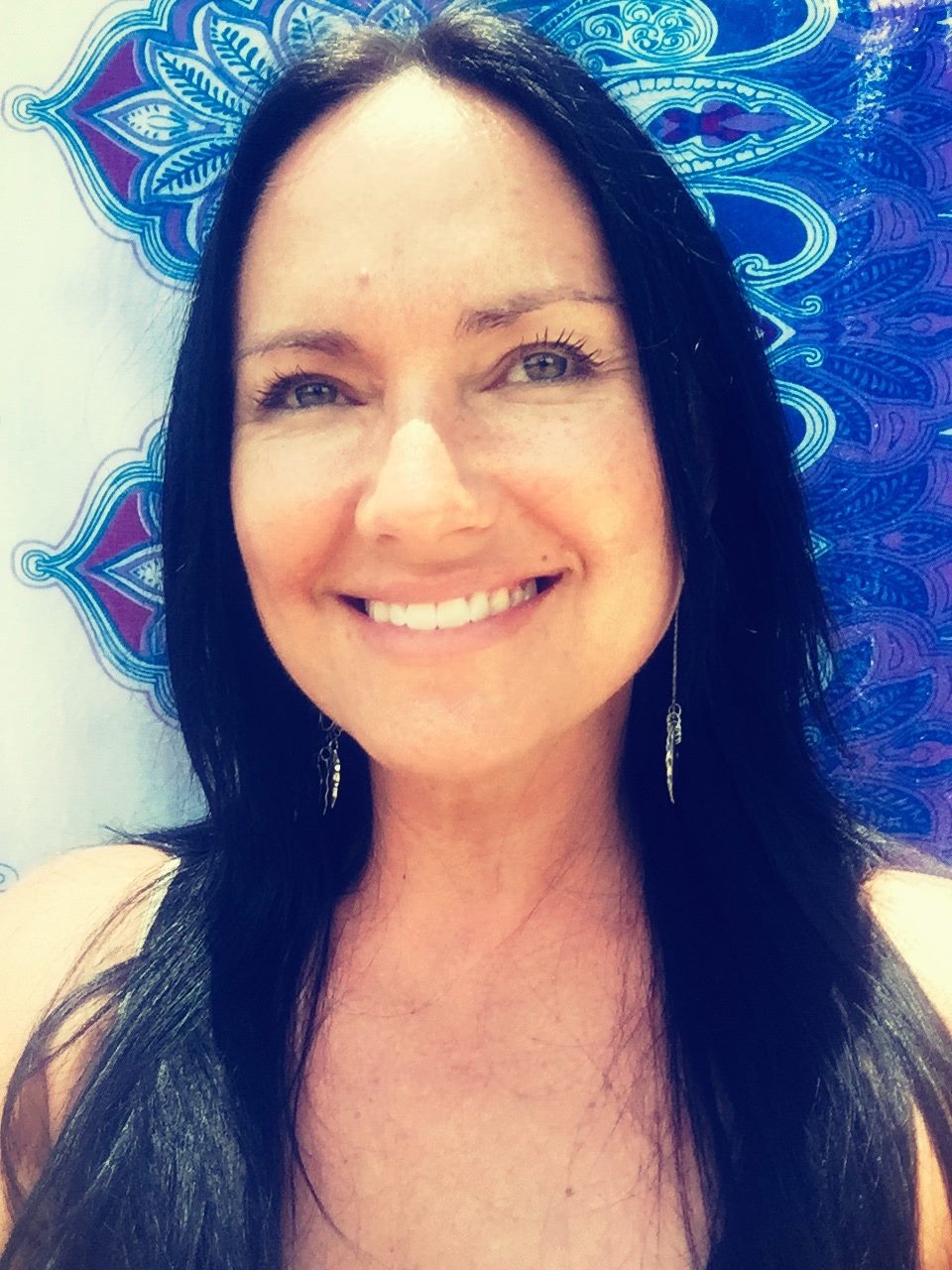 Hi there, I'm Angela!
I'm a qualified Transpersonal Art Therapist, Meditation Teacher and Holistic Counsellor. What I love about using art for wellness, and also as spiritual practice, is that it expands our awareness beyond our current sense of self to see and understand more - beyond our current limited perceptions. We can connect with, and embody, our highest potential and ideal life.
Art therapy is such a powerful tool at the core of what I do. Creative expression has always given me a sense of release and relief, along with the feeling that my soul has the chance to speak...
Through art making, we connect to the deepest parts of ourselves – the parts that can quite often get lost in the busyness of everyday life.
I use a unique combination of creativity (art-making), mindfulness, meditation, visualisation and body awareness to help you navigate your inner landscape and your unique sacred journey.
It warms my heart and soul to share the immense power of using art to help you explore, discover and transform in a powerful and holistic way.
Course Curriculum
First Section
Available in days
days after you enroll
Frequently Asked Questions
How long should I allow to go through the process?
I would allow at least 40 mins to go through the activity
How long do I have access to the course?
After enrolling, you have unlimited access to this course for as long as you like - across any and all devices you own.
Do I need to be artistic to do this?
NO! You do not need to have any artistic ability at all to do any of the SOUL ART processes and courses. The focus is not on creating a 'pretty' end product or a masterpiece. It's about spontaneous, intuitive expression so you can find personal meaning in your art. You can feel free to be you and express in your own unique way, and if that means scribbles and stick figures then that's perfectly fine! It's the process that's most important.
Can I do the process more than once?
Yes, you can definitely go through this process again whenever you feel like you need to re-connect with the colours you need for a sense of well-being and healing.
What art materials do I need?
Once you enrol, you'll find a list of all of the materials you'll need. You don't need expensive art materials - you can pick up art supplies at discount stores at very reasonable prices these days. For this particular activity, the basic supplies you need are: oil pastels or acrylic paints and A4 paper.
SOUL ART is about using creative processes to connect to the deepest parts of your soul... Exploring aspects of your life and your inner world through art-making will help you feel more connected to who you are, and how you want your life to be.
Free and spontaneous self-expression is encouraged and you don't need any artistic ability! I'm not teaching you technical art skills - I encourage you to be free to express in YOUR unique way and finding personal meaning in your art. It's about working intuitively, getting in the flow, and seeing into the deepest parts of your soul so the focus is more about the process and how your art is speaking to you, not the end product and how it looks. You will feel a greater sense of well-being by expressing in new and rich ways!