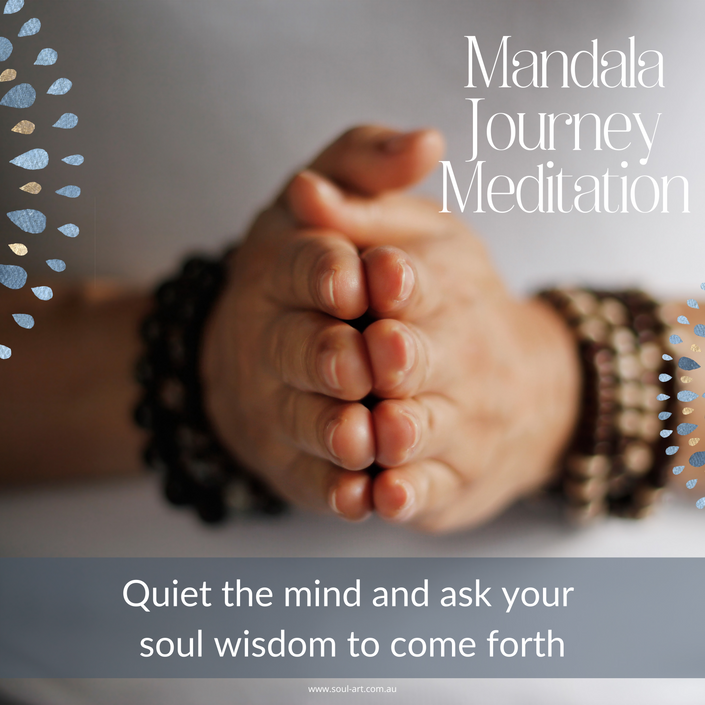 Mandala Journey Meditation
A meditation to support your Mandala Journey. Be guided inwards to quiet the mind and ask your soul wisdom to come forth
This relaxing and nourishing Mandala Journey Meditation is an optional add-on for the Mandala Journey Ebook.
Do this meditation before you start your mandala expressions so you can shift yourself beyond the chaotic everyday mind, and connect to your clear, calm inner wisdom.
A nourishing 15 minute inward connection to help you:
Slow down
Quiet your mind
Relax your body
Go deeper inwards
Connect with your inner wisdom (intuition)
Open to your authentic truth
Shift more easily into creative flow
Ask your inner wisdom to guide you
This meditation is a gentle but powerful inward connection, so you can reach levels of relaxation and awareness that you may not be able to reach on your own. It will help you get out of your own way and allow your mandala expressions to naturally and organically unfold.
Your Instructor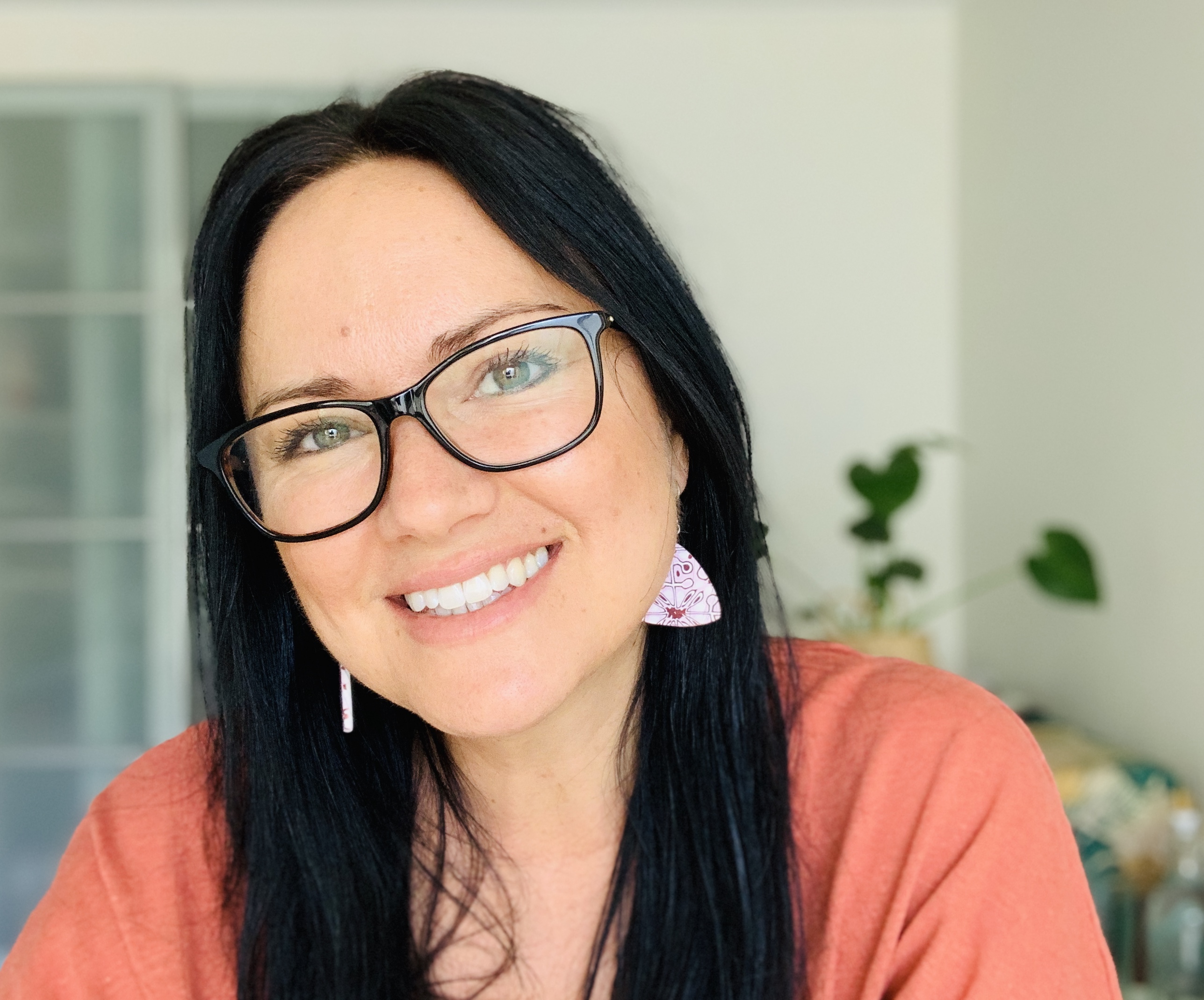 Hi there, I'm Angela! Welcome to you, I am so happy you've arrived here at Soul Art. I am a Transpersonal Art Therapist, Holistic Counsellor and Meditation Teacher. Stepping into the truth of who I am, has allowed me to draw from those skills to offer you Soul Art and the Sacred Journey Method. My deepest desire is for Soul Art to be a place where you can receive transformation, and soul growth through strengthening your own connection to your Higher Self.
I believe we all have the answers we need within us and a truth that guides us. Soul Art is a way for women everywhere to find it through the Sacred Journey Method of meditation, transpersonal art therapy and intuition.
If you are looking to gain more self-confidence and self-belief, and a deeper level of spiritual connection to the divine within you, then my friend, you are in the right place. Together, we can access the deeper level of clarity, insight and hopefully, self-love that your soul is longing for.
Your inner landscape is like no one else's. It is vast and much of what you see is beyond words. Learning how to navigate it can begin to shift you into the realm of endless possibilities!
Course Curriculum
Your Downloadable Meditation
Available in days
days after you enroll