Get into the driver's seat in your life.
Lately, does your life seem like a series of events happening to you, not through you? Maybe, your career, relationships, or finances feel off track? Have you got a sense that you were meant to play bigger, to live with more purpose?
That underneath all the busy chaos, there's that someone you were born to be...But who and where, is she?
My friend, you are not alone.
So many women feel disconnected from life, and who they are at a soul level. Often, we are looking for answers outside ourselves. We sign up for courses we never get around to finishing. We ask for advice from friends or even professionals.
But somehow it doesn't fit. In the end, we're following someone else's path. Seeking, but never finding, the answers.
"Everything in the universe is within you. Ask all from yourself," ~Rumi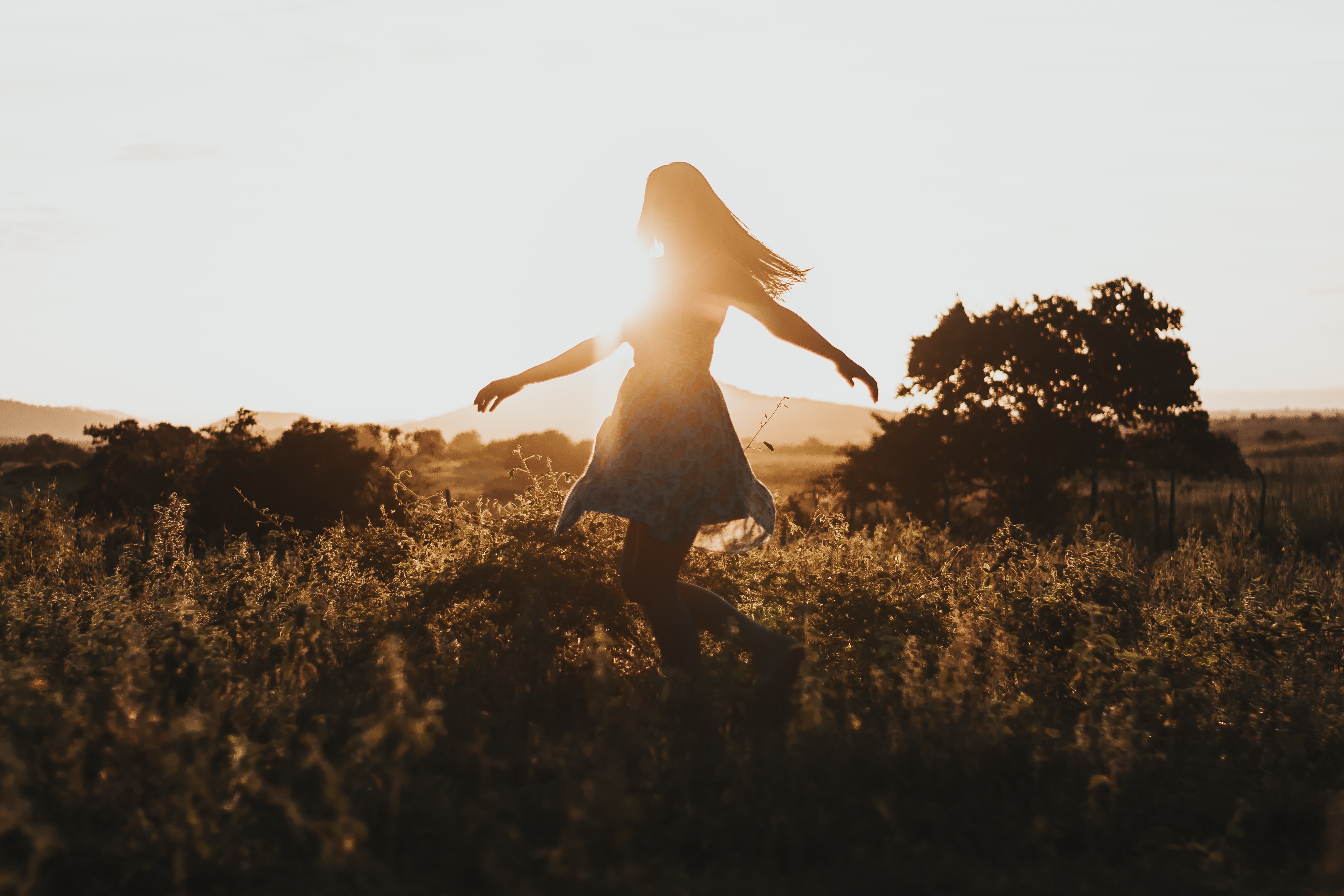 Your soul knows the way, let's listen.
What if there was a way to find more clarity, confidence, and direction?
To find an answer that doesn't come from someone else, but from within yourself.
 Through the powerful Mandala and the Sacred Journey Method, you can access the powerful guidance you have inside you.
Mandala Journey is a series of 20 processes designed to bring you closer to your soul path.
Through the sacred Mandala, you will see, sense, and express from the inside. Exploring who you are, your feelings and your life. 
​You will open to messages, symbols, and signs from your Higher Self (your inner wisdom). 
​You will strengthen trust in your intuitive voice - your soul wisdom, as you follow your creative urges and express freely in your own unique way.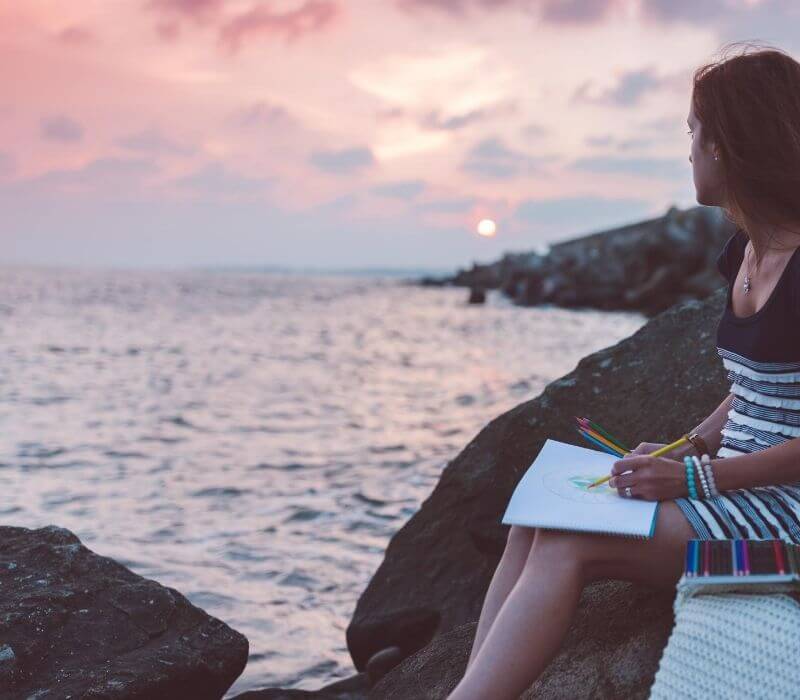 You don't need to be arty,
this is spiritual creative expression. 
The Sacred Journey Method combines transpersonal art therapy, intuitive practice, and meditation in one powerful modality for personal transformation.
It is not about perfect artwork or learning artistic techniques. It's about soul communication and insight.
A way to cut through your internal narrative and busy mind to find the place of truth and wisdom below the surface.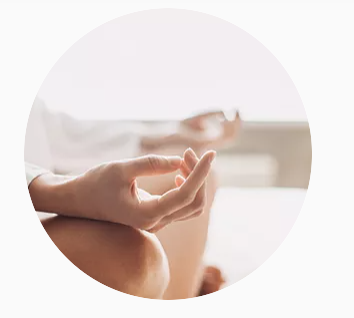 Meditation
Quiet the mind and go deep within. The creation of the mandala allows you to access the space of meditation from which truth flows.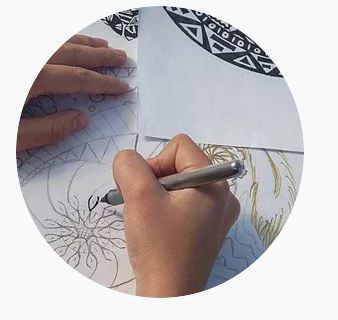 Expression
Expression and creativity will unfold in the colour, shape, symbol, form of your choosing. Your mandala is a perfect expression of beauty, truth, and self.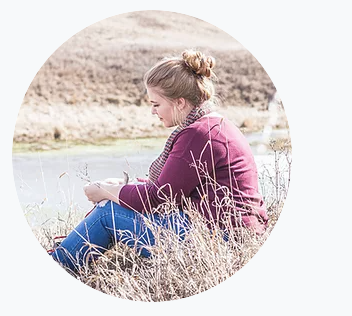 Reflection
Reflect on your artwork's personal meaning and insight. The messages your Higher Self has for you are revealed.
Why the Mandala?
The mandala is a 'sacred circle' which symbolises a container for the qualities of self, just like your physical body is the container of your qualities within. The unconscious images, symbols and metaphors that appear in your mandala artwork is your psyche's way of integrating the conscious and unconscious aspects of your being.
It's a way that your soul can speak to you.
Are you ready to listen?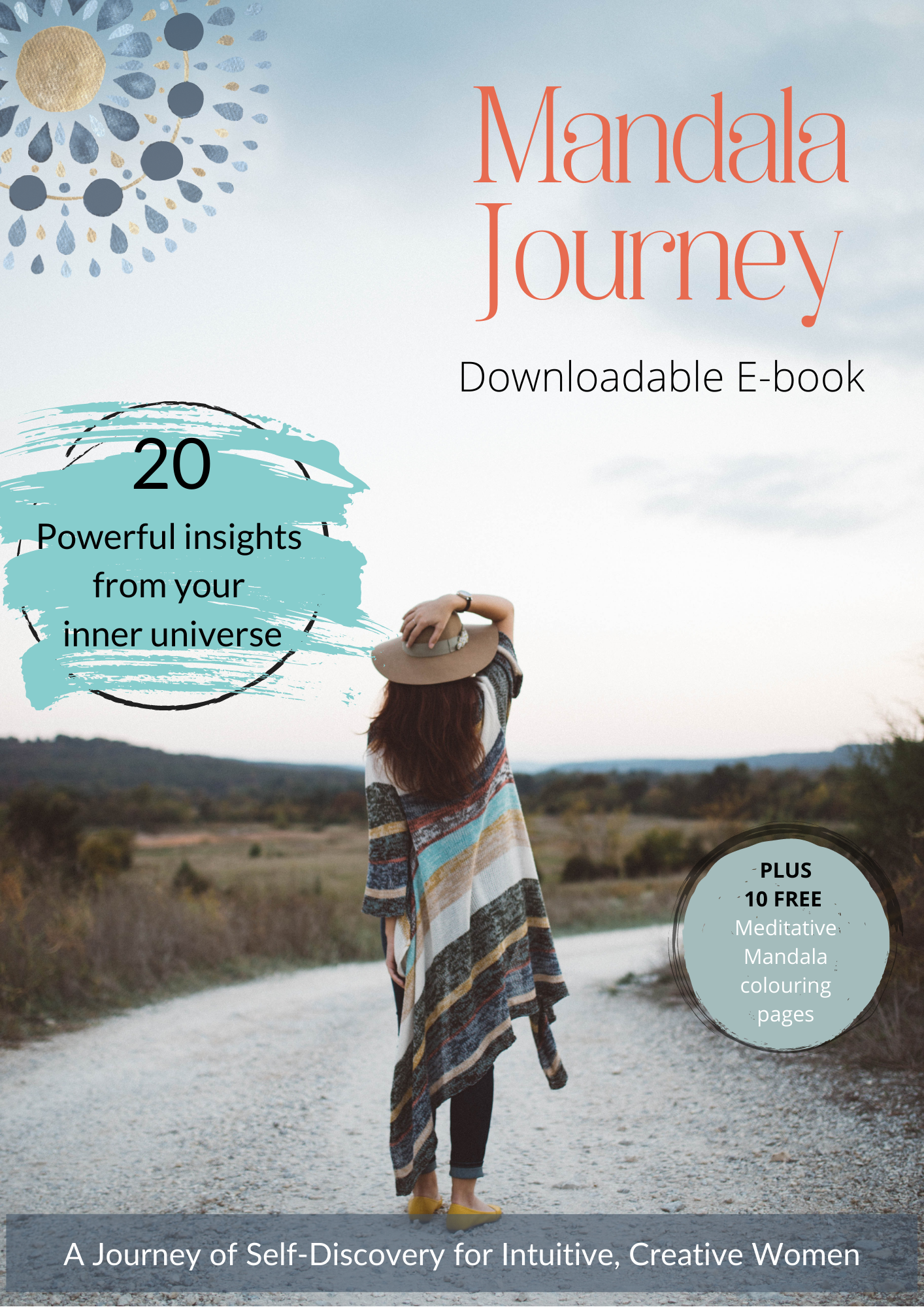 What's Inside?
The Mandala Journey is a comprehensive 54-page eBook, which guides you forward from the inside out.
It contains 20 spiritual and creative practices you can use any time based on the powerful Mandala. Plus, all the guidance you need to access the Sacred Journey Method for personal and spiritual transformation. Explore themes such as:
Self-love
Abundance
Direction
Release
Power
Purpose
Clarity​
Through intentional art practice, we open a window to the soul.
BONUS! Receive my guided video process Inner Wisdom Mandala. A nourishing experience of Soul Art's Sacred Journey Method in practice.


PLUS! 10 free Mandala colouring pages for meditative practice.
Who is the Mandala Journey For?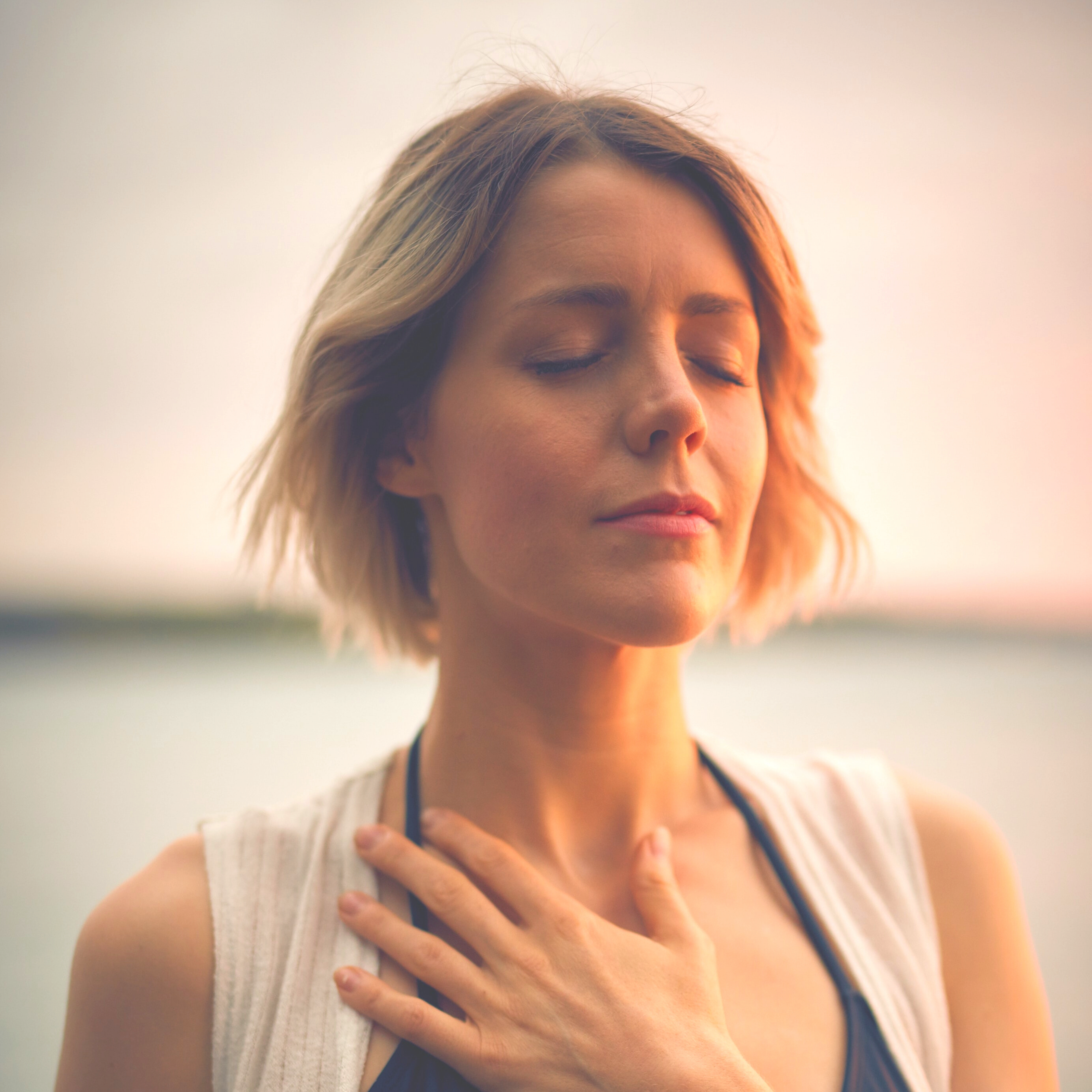 The Mandala Journey is perfect for you if...
You want to access a wiser more self-assured version of you.
When you open the door to this practice with my simple Mandala Journey, you are giving permission for your Higher Self to take the wheel.
Imagine creating a spiritual practice where you no longer feel stuck in fear or indecision. A life where you allow the sacred, more divine version of you to live and flow in your everyday life.
What would that feel like? How would that transform your life?
The Mandala Journey is not for you if…
You want to learn art.
 This is not an art class. You won't find tips on technique or how to use different mediums in the best way. This is your chance to play as a creative, spiritual being.
It's important to you that your art is perfect.
What your artwork looks like really doesn't matter. It's the meaning you make of it. In seeing light and shade in perfect imperfection, we grow.
You want answers from outside yourself
 The only person who can interpret this artwork is you. This is a chance for you to believe in your own power. To open the door to radical self-acceptance and self-love.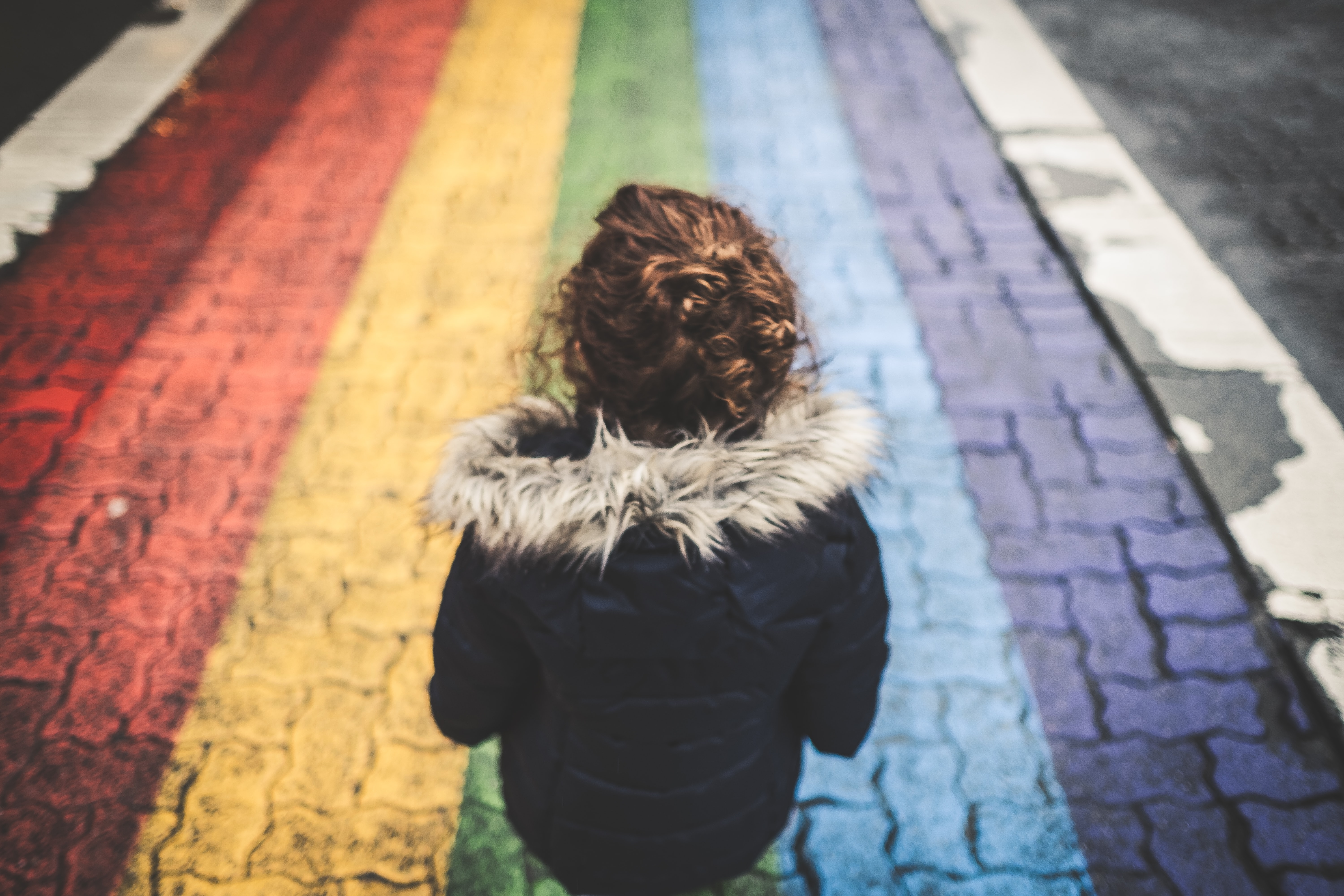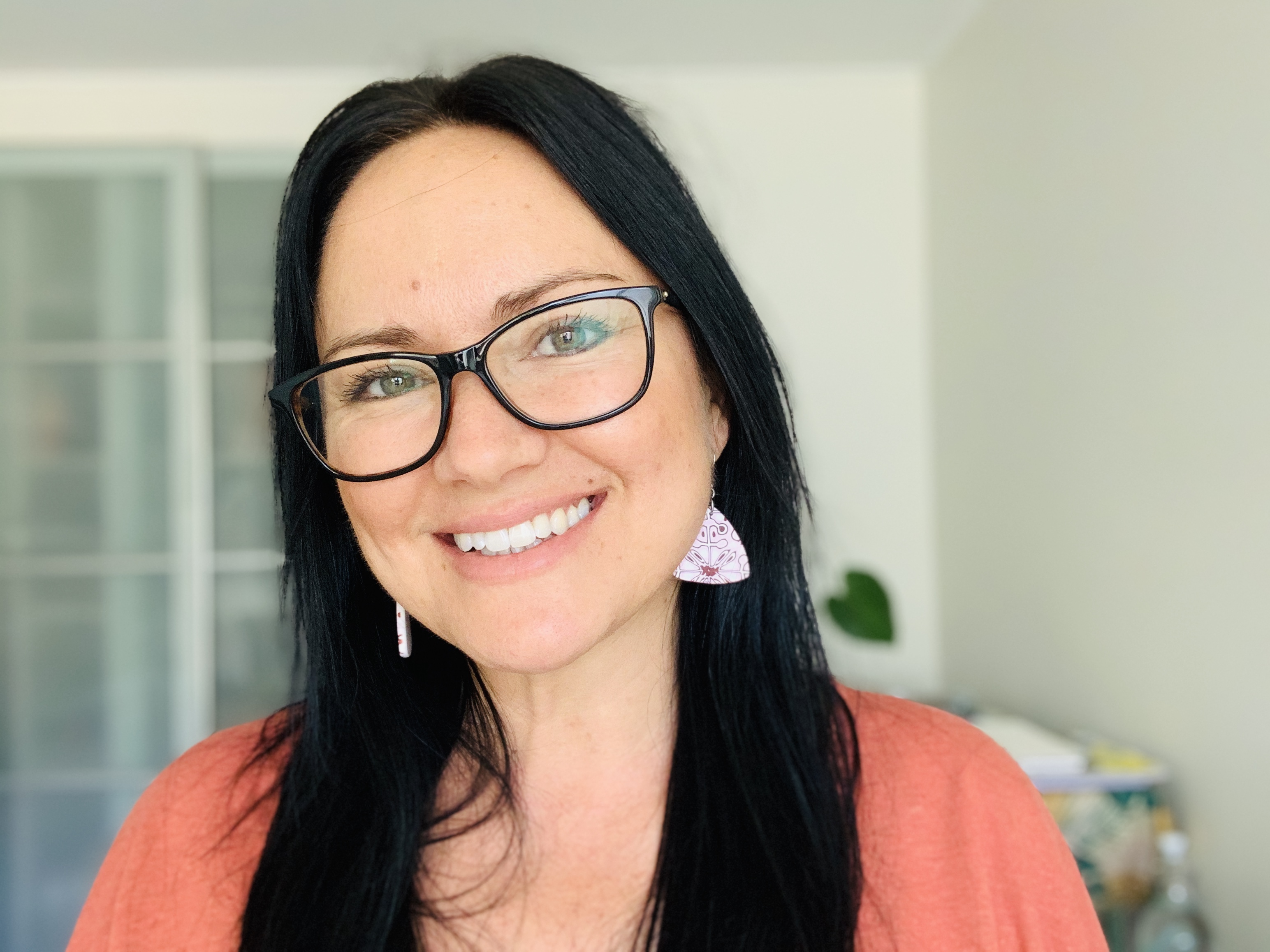 Welcome to you, I am so happy you've arrived here at Soul Art. I am a Transpersonal Art Therapist, Holistic Counsellor and Meditation Teacher. Stepping into the truth of who I am, has allowed me to draw from those skills to offer you Soul Art and the Sacred Journey Method. My deepest desire is for Soul Art to be a place where you can receive transformation, and soul growth through strengthening your own connection to your Higher Self. I believe we all have the answers we need within us and a truth that guides us. Soul Art is a way for women everywhere to find it through the Sacred Journey Method of meditation, transpersonal art therapy and intuition. If you are looking to gain more self-confidence and self-belief, and a deeper level of spiritual connection to the divine within you, then my friend, you are in the right place. Together, we can access the deeper level of clarity, insight and hopefully, self-love that your soul is longing for.
Course Curriculum
Available in days

days after you enroll

Your Downloads!
Available in days

days after you enroll

BONUS! Wisdom Mandala