What is Soul Art?
Soul Art is an Australian Holistic Art program created for women of all ages and abilities. The program and its courses are centred on creative and holistic healing processes through art, self-expression and soul-based practices - you don't need to be artistic or have any technical art skills!
Whether you're a master painter, a casual doodler, or have never picked up a paint brush before, you're more than welcome to join my Soul Art courses, wherever you are in the world. My aim is to guide you on a journey of self-discovery and expression to enhance your overall sense of wellbeing, connection and purpose. Soul Art is art from the heart - intention based, intuitive art with a purpose.
How Can Art Be Healing?
Soul Art gives you the freedom to express yourself and explore aspects of your life and your inner world through art. You'll be guided step by step through intuitive art processes that will help you form a deeper connection with, and a deeper understanding of your life, and yourself.
My unique approach includes: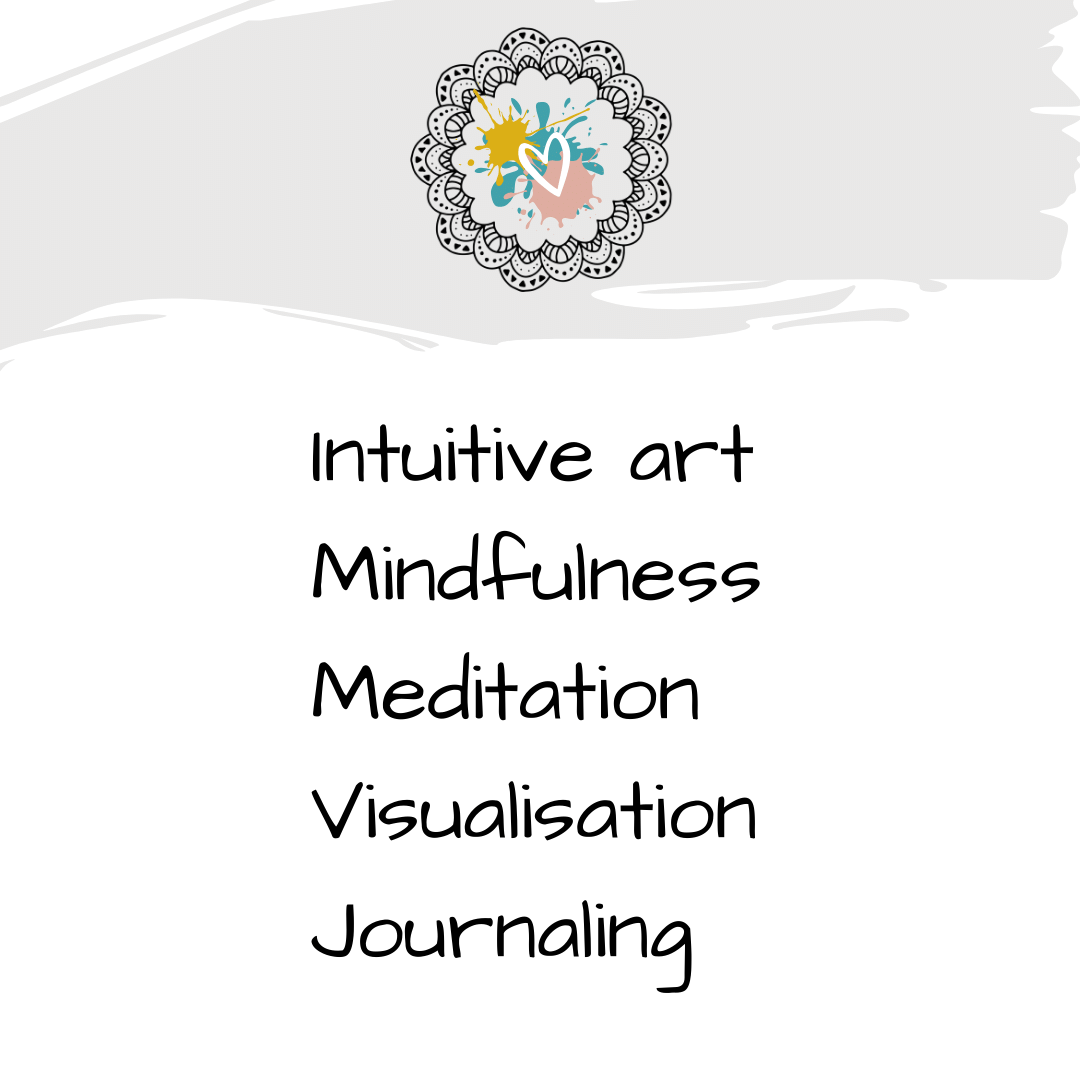 A holistic approach that not only reduces stress, but gives you a deep sense of expression, connection and nourishment. What I love about art-making is that it gives us an avenue of expression that is much richer than words alone, allowing us to touch and understand the many layers of our inner world.
Is Soul Art Right For Me?
Soul Art is for anyone who has put wellness as a priority in their life and for those who are open and willing to try something new! If you want to strengthen your intuitive, soul voice and deepen the sacred connection you have with life and yourself, then Soul Art processes support you to do that.
Soul Art isn't about developing your technical art skills.
It's about 'seeing, sensing and expressing from the inside.
There's no right or wrong way to express with Soul Art. It's about working intuitively, shifting into a sense of flow, and seeing into the deepest parts of your heart & soul - the focus is more about the process and how your art is speaking to you (it's message), not the end product and how it looks.
With that in mind, Soul Art is beneficial for all kinds of people, including those who: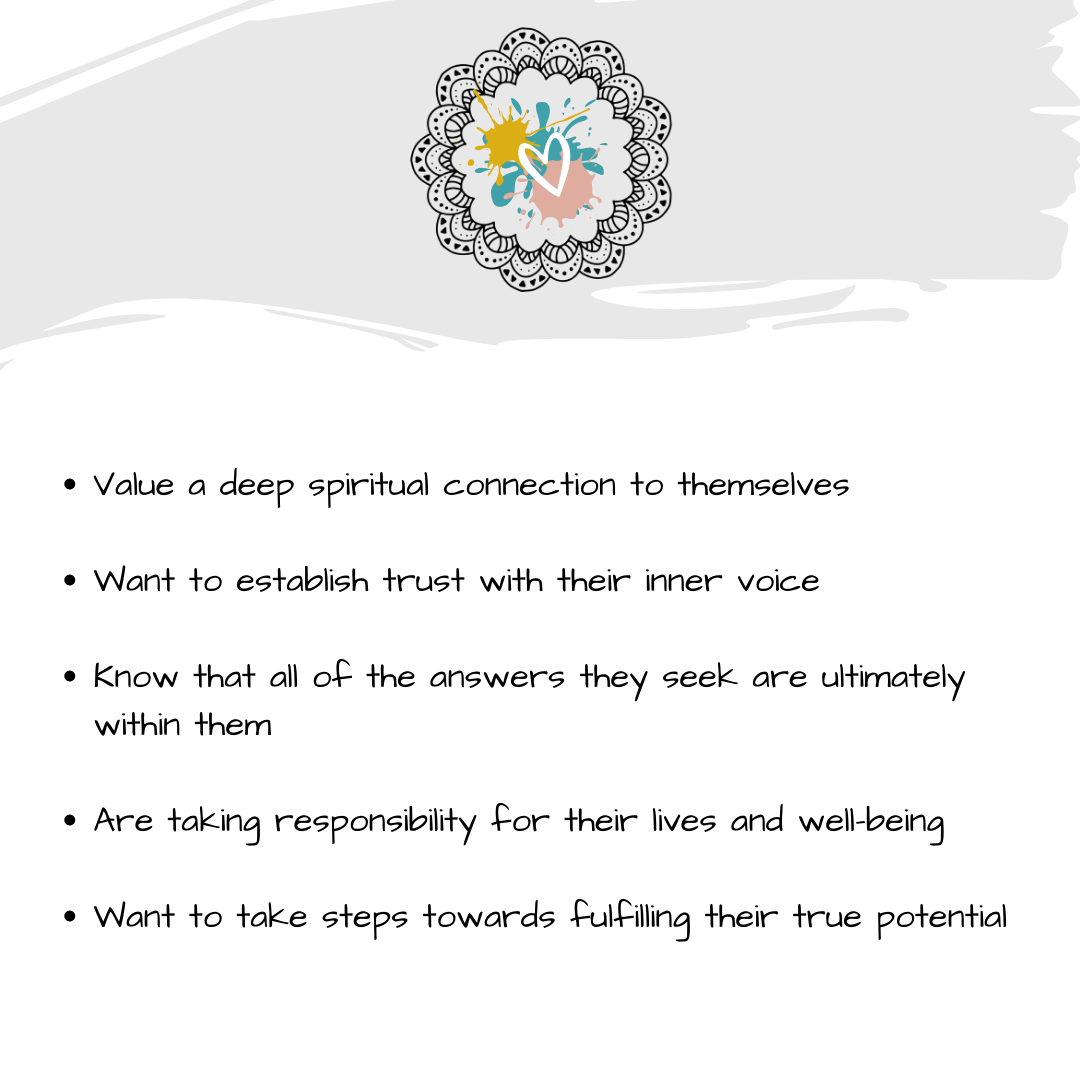 Soul Art Can Change Your Life
Amidst the busyness of life, it can be difficult to truly stay in touch with our authentic path and our authentic sense of self. Soul Art helps you to stay on course and allows you to step into the role of being your own best healer, supporting you to: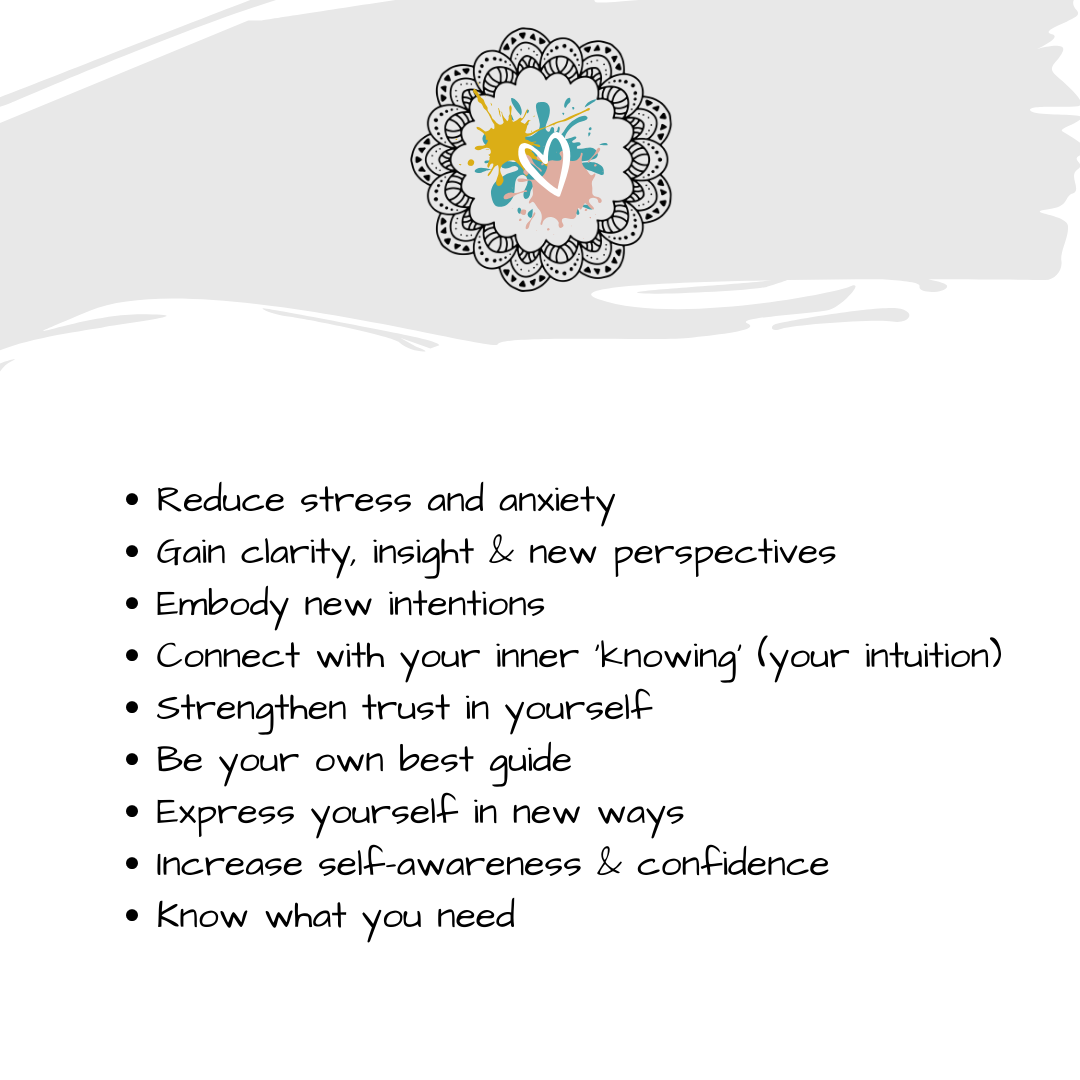 Feel free to express yourself and be you through these intuitive art sessions that will soothe your soul, and connect you to your inner wisdom.
Join Soul Art Today
Are you ready to use intuitive art, meditation, and mindfulness to aid you on your journey to form a deeper connection to life and yourself?
Enrol today for a deeply healing and nourishing experience...
** I have more Soul Art courses to share with you very soon so enrol now to stay in the loop!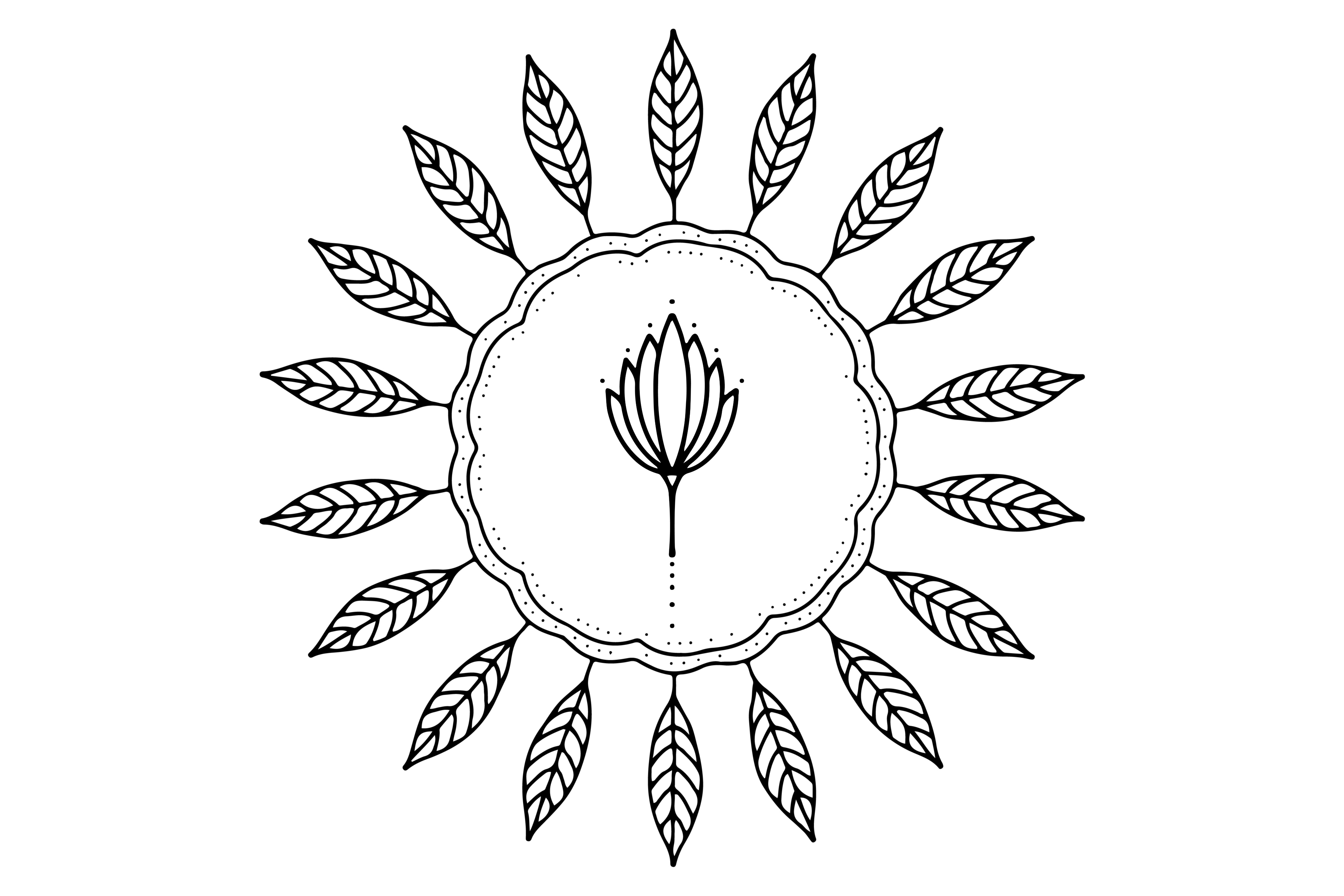 Some community love! Testimonials from people who have enjoyed Soul Art sessions out in the community.
"What an incredible healing experience with Angela. It's amazing how much insight, awareness and emotion I felt during the session and enjoyed my exploration and reflection of the creative process." - Rose

"An amazing discovery and insight of myself I had never known before. Thank you Angela for introducing something that I will always use as a tool for growth, healing, joy and inspiration" - Miss J
"Thank you so much Angela for taking me on an adventure of the mind, body & soul" - Miss M.